Hi all you Linux users,
if you want to create a bootable USB version of Windows 10 on Linux (Ubuntu/Debian based systems) , click on the link below and get started!.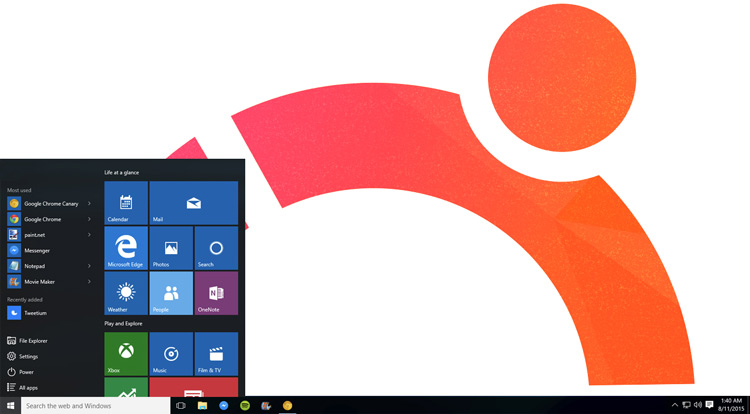 Use WoeUSB to create a bootable Windows 10 USB on Ubuntu and other Linux distros. This free USB writing tool is easy to install and easy to use.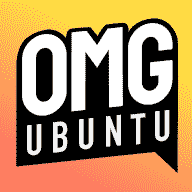 www.omgubuntu.co.uk