Joined

May 20, 2020
Messages

4
Reaction score

0
I own this two year old Asus Ultrabook.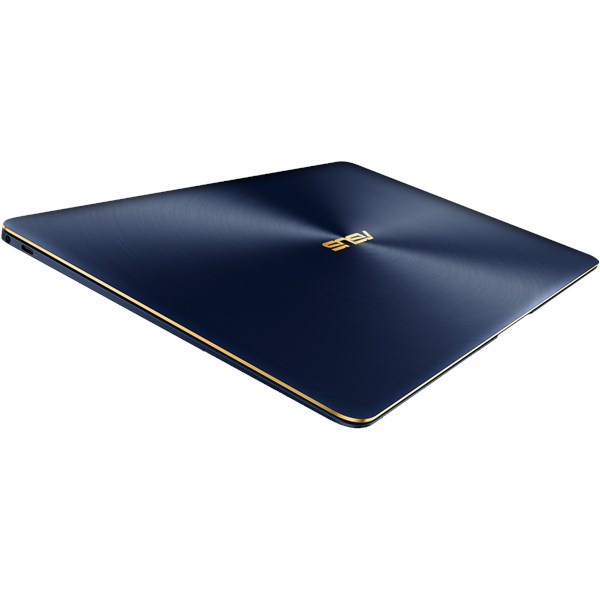 ZenBook 3 Deluxe has everything you need for on-the-go performance, including a 8th Gen Intel® Core™ i7 processor, up to a 1TB PCIe® SSD and weigh only 1.1kg.

www.asus.com
It originally came with a Samsung OEM NVME drive with 512 GB capacity. To increase the life of my machine, I bought a Samsung 970 EVO plus 1 tb to replace the existing NVME. The machine detected the new drive with no issue. However when I installed Windows 10 Pro 64 - bit edition and tried a read/write test the read/write caps at 1800/1700 (Same result in Samsung Magician). I have a similar drive in my Z390 based desktop and it runs at full speed. I tested this new drive in the 2nd. M2 slot on in my desktop, and got 3500/3000 in read/write.
Both machines come with PCIE 3.0 x 4 M2 slots, but the bios on the laptop (running last version 314), has a default SATA setting which is only AHCI, and no additional NVME settings that I can change.
I have installed the latest Samsung NVME controller driver, I can't install the RST og AHCI driver because no physical SATA is connected.
So the question I hope someone have answer for.Could the motherboard somehow be wired to only use 2 PCIE lanes to the NVME slot? Hence the read/write slowdown when used in the laptop?
I have written Asus in hope of an answer, but haven't head anything yet. And since the machine came out 2 years ago, then I not expecting an answer from that front. So I hope someone hear have an idea ?