Interesting article here, and also sad!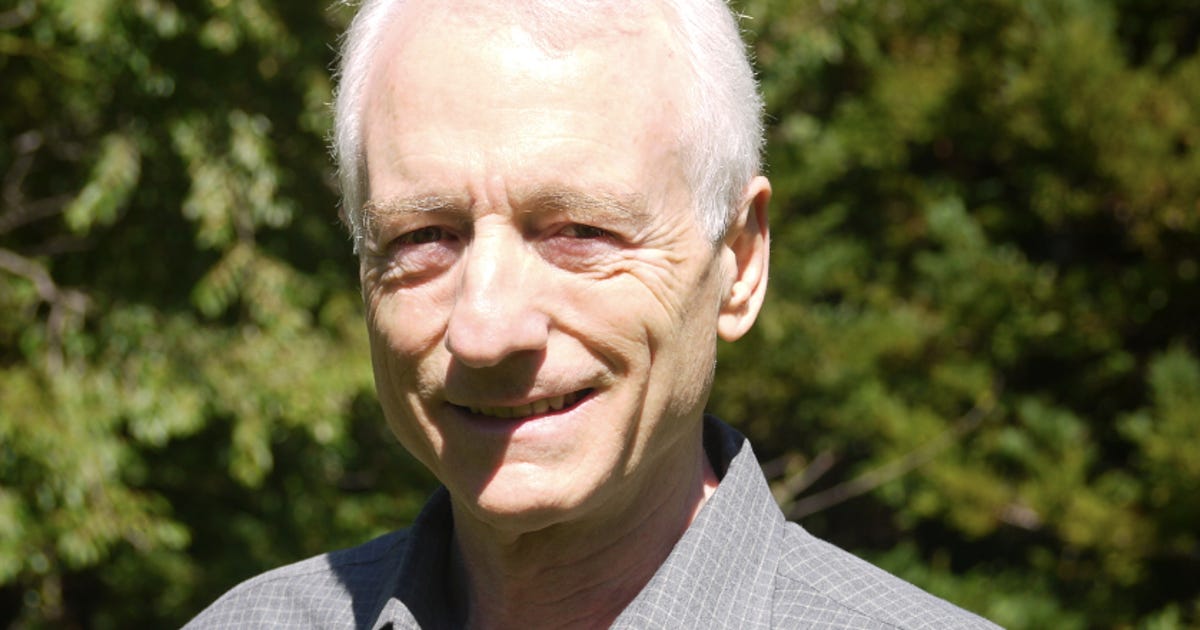 Computer scientist led Apple on the famous tours of Xerox PARC, where Steve Jobs was exposed to ideas for the Mac's graphical user interface.

www.cnet.com
I haven't googled up on this.my I cannot help but see some misinterpretation in this comment.
This guy was probably the founder of Microsoft Windows, although not mentioned in the article. Bill gates was imaginative enough to see the potential the Office Xerox system, already running inter office, and made an offer - accepte - buy it and then develop it. Apple missed out a little.