Joined

Nov 19, 2013
Messages

13,417
Reaction score

2,320
I posted this in the "News" sub-forum even though it is pretty widely known.
Just as a reminder, as I ponder the possible impact across the web on multiple sites.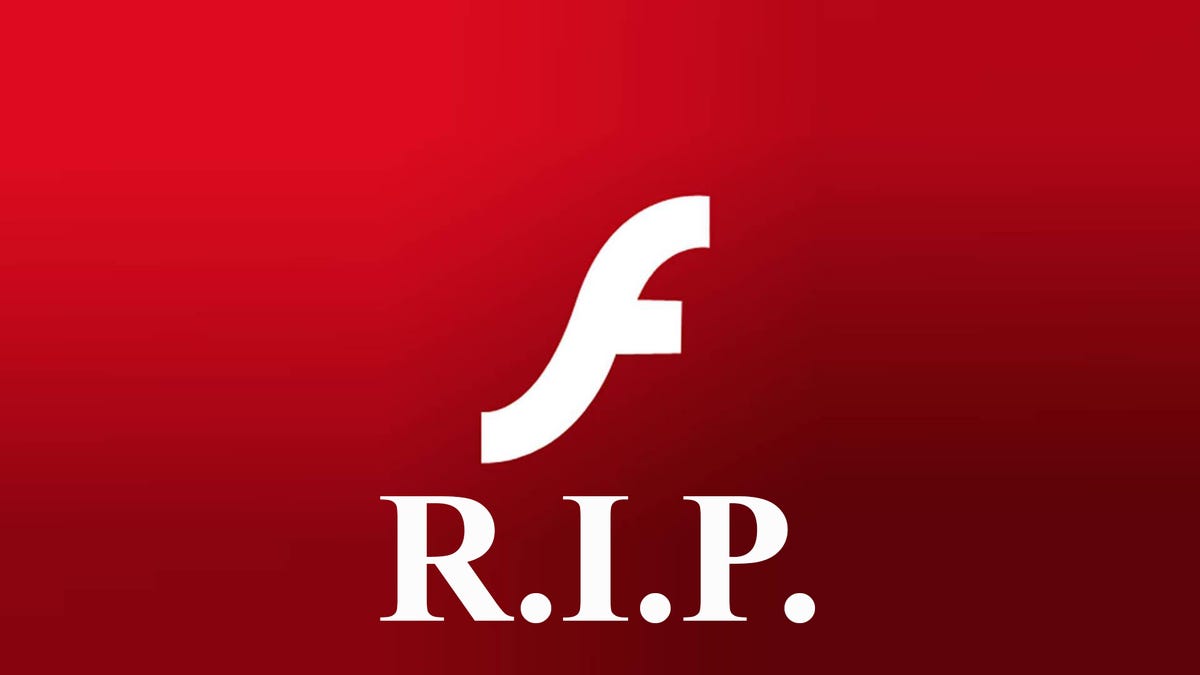 Three years ago, long after the rise (and fall) of Flash, Adobe announced that its once-ubiquitous multimedia platform was finally going away. But Adobe never provided a specific date for when Flash would reach its end-of-life. Now we know: Adobe Flash is going to officially die on December 31...

gizmodo.com
Actually, mostly because the headline caught my eye. Looked like something between a movie title and class A hyperbole