I have a second monitor connected to my pc through a VGA to USB adapter. After my upgrade to windows 10, it doesn't work. I have already tried:
using another USB port
using another VGA cable
I thought that installing drivers would be the most viable option, so I looked up the name "Panictech" on the adapter.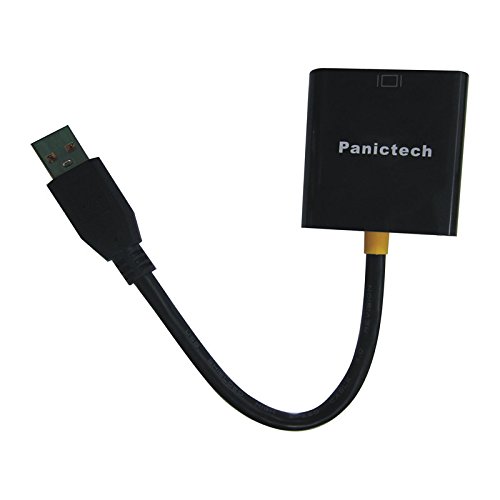 In my search for a driver for this adapter I found
this
website, and got Hardware Version: 2, for Windows 10. After installing it asked me to reboot my computer, after doing so, my efforts proved fruitless, and I've no idea what to do next.