Thanks, Wolfie -- I'll carefully step through all these tips today.
The link mentions SMB support. This is usually turned off by default. This is a deliberate action, over the past years, by MS. The choice remains yours. Mine remains off, but I continue to have file sharing.
You might like to read this if you do wish to activate it?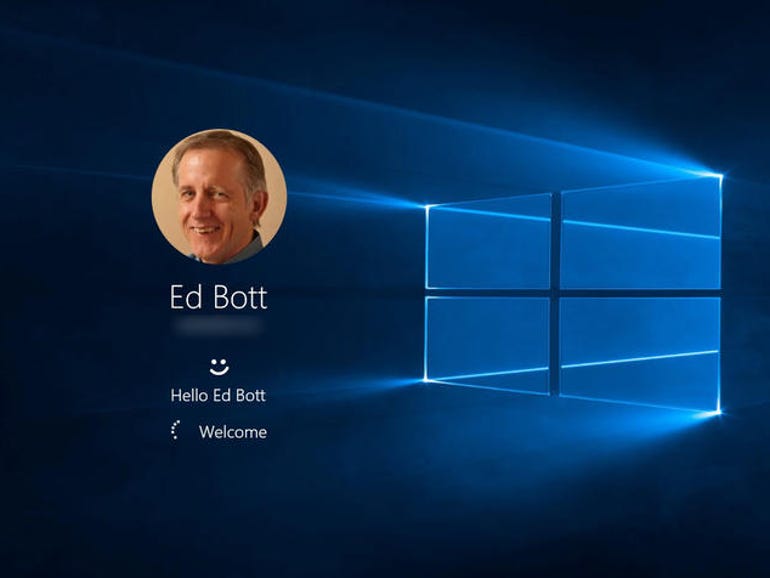 For years, Microsoft has been recommending that you disable the vulnerable SMBv1 protocol. Recent ransomware outbreaks underscore the need to take this important step. Here's how.
www.zdnet.com