Grizzly's suggestion earlier?
Later: Found this. Pretty much as suggested, but in detail.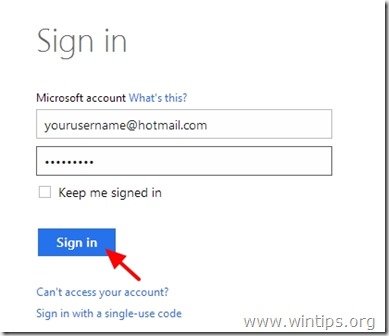 Last updated on November 10th, 2018One of my customers asked me today to transfer his contacts from his old Windows Phone to his new Android one. So this tutorial is written for all users that want to migrate all contacts from their Windows Phone to their new Android Phone. The method described...

www.wintips.org
Last edited: