I have what might be an old flat screen monitor but to me it's the newest type I've ever had. I wanted to be able to watch Youtube on tv in the kitchen tv and learned that you can go DVI to HDMI to the tv and did get that to work with the original monitor still plugged into whatever it is. But it changed the resolution or something and all the icons got small and it said they became small icons instead of medium which is how they had been and how I want them. Doing some of the things people suggest like on the desk top right click, personalize, display, windows key + P, duplicate finally did work and that's what got so I could see the computer on the tv and still also on the original monitor though now the icons had all been made small. Trying to get over that problem I went the route suggested here: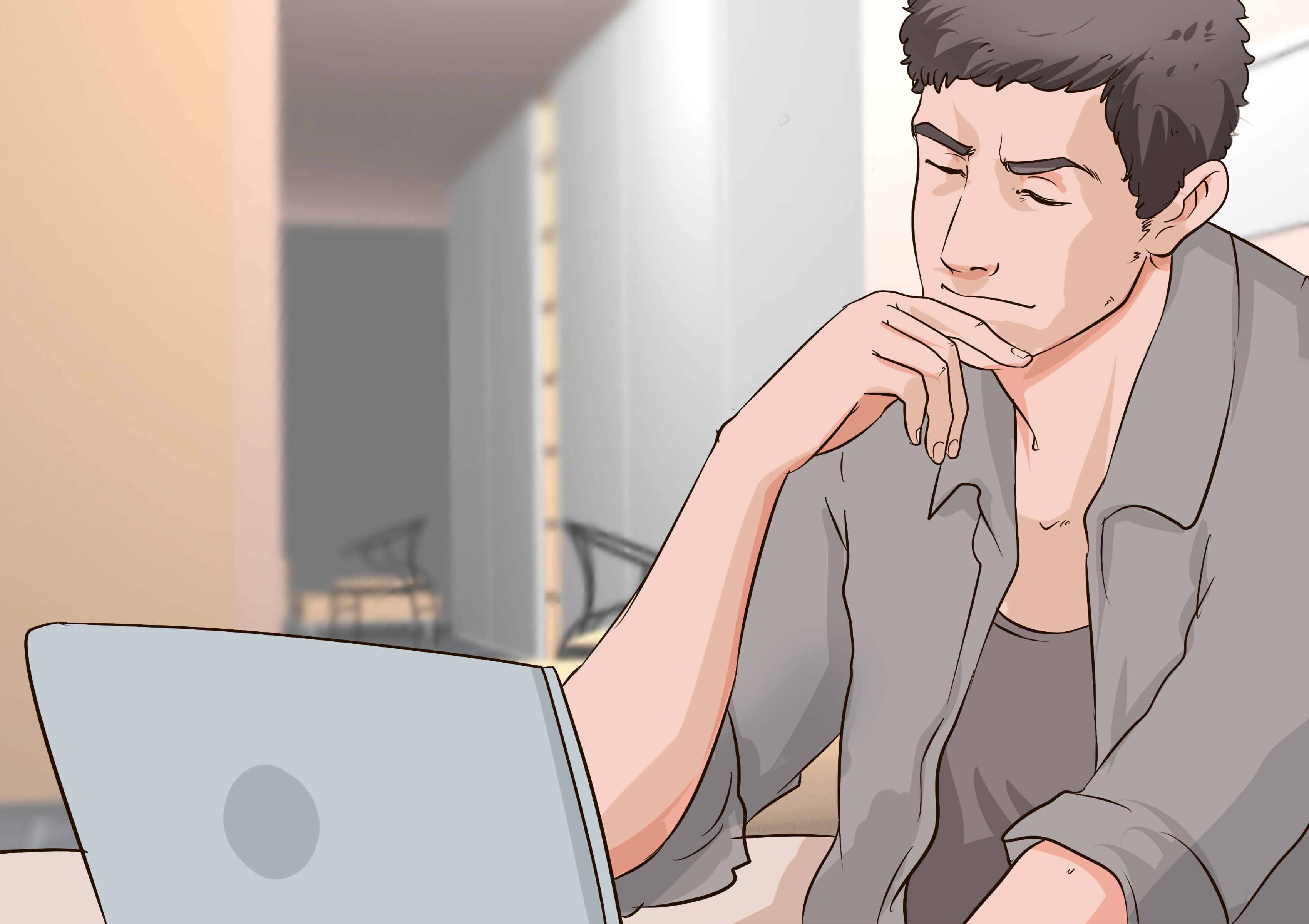 Did you know that you can display video and play audio from your computer on your TV? It's actually pretty easy, especially now that so many TVs are "smart." This wikiHow article will teach you the easiest ways to connect your Windows PC...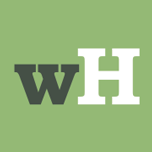 www.wikihow.com
where some people are actually able to see both display devices as 1 and 2 but of course things don't go that way for me and I could only see one thing I believe it may have represented itself as 112. Whatever it called itself there was only the one item show so somehow I clicked on an option to show only the monitor and the monitor immedietly went black and said it had no signal. The tv still had a signal though but I couldn't work with that yet because I have a USB mouse instead of wireless. When I unplug the tv the monitor suddenly has a signal and works again. I plan to bring home a wireless USB mouse and after disabling the monitor by plugging the tv back in try to work out some way of getting back to where I was for a short while when both the monitor and tv worked and were a duplicate. Can anyone suggest the best way to do that and if it's possible to somehow see both displays as different individuals and maybe even get the original monitor to show medium icons and let the tv show whatever icons it wants to....I just want to watch Youtube sometimes while I'm getting dinner ready.
Thank you for any help!
David
ME, USA