Joined

Sep 11, 2015
Messages

57
Reaction score

1
Update won't install. Windows scan says it found something that stopped the updates, and it fixed it, but it still won't install.
I've tried:
- updating in settings
- googled for 2 days
- the troubleshooter for updates. Nothing.
- manually emptied the update-cache. still nothing
- install an image from 1,5 years ago. Would not install because it has a thread, scanned it with 2 scanners:
- virusscanner from windows. only qbittorrent.exe comes up, which seems to be a false positive.
- virusscan with linux dvd. did not find anything, but noted windows is in hyper boost and thats no good.
- downloaded the update from the ms-site and tried local install. nope.
- tried local install in safe mode. That does not seem to be possible at all.
I did everything on this page except for a clean install.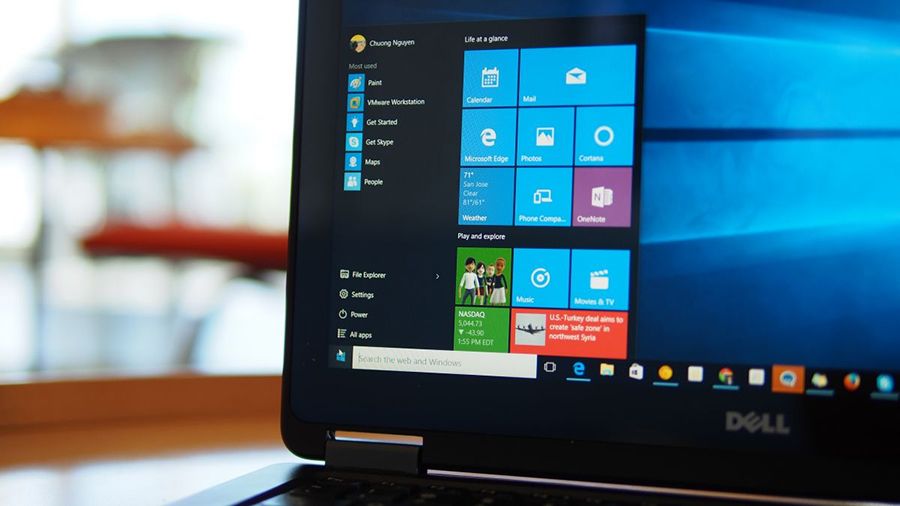 From launching in safe mode to going back in time with system restore, here's how to fix a stuck Windows update to get you back up and running
www.techradar.com
Anything I am overlooking?